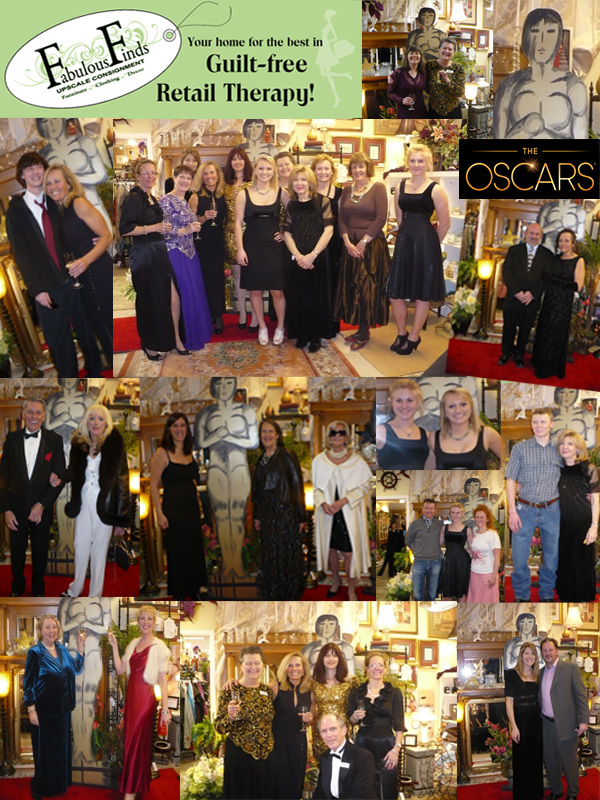 Just one of the fun events held at Fabulous Finds.  Not only do we sell formal wear attire, we like any excuse to put on the glitz and enjoy great company of our fabulous friends over a glass of Champaign and fine hors d' oeuvres.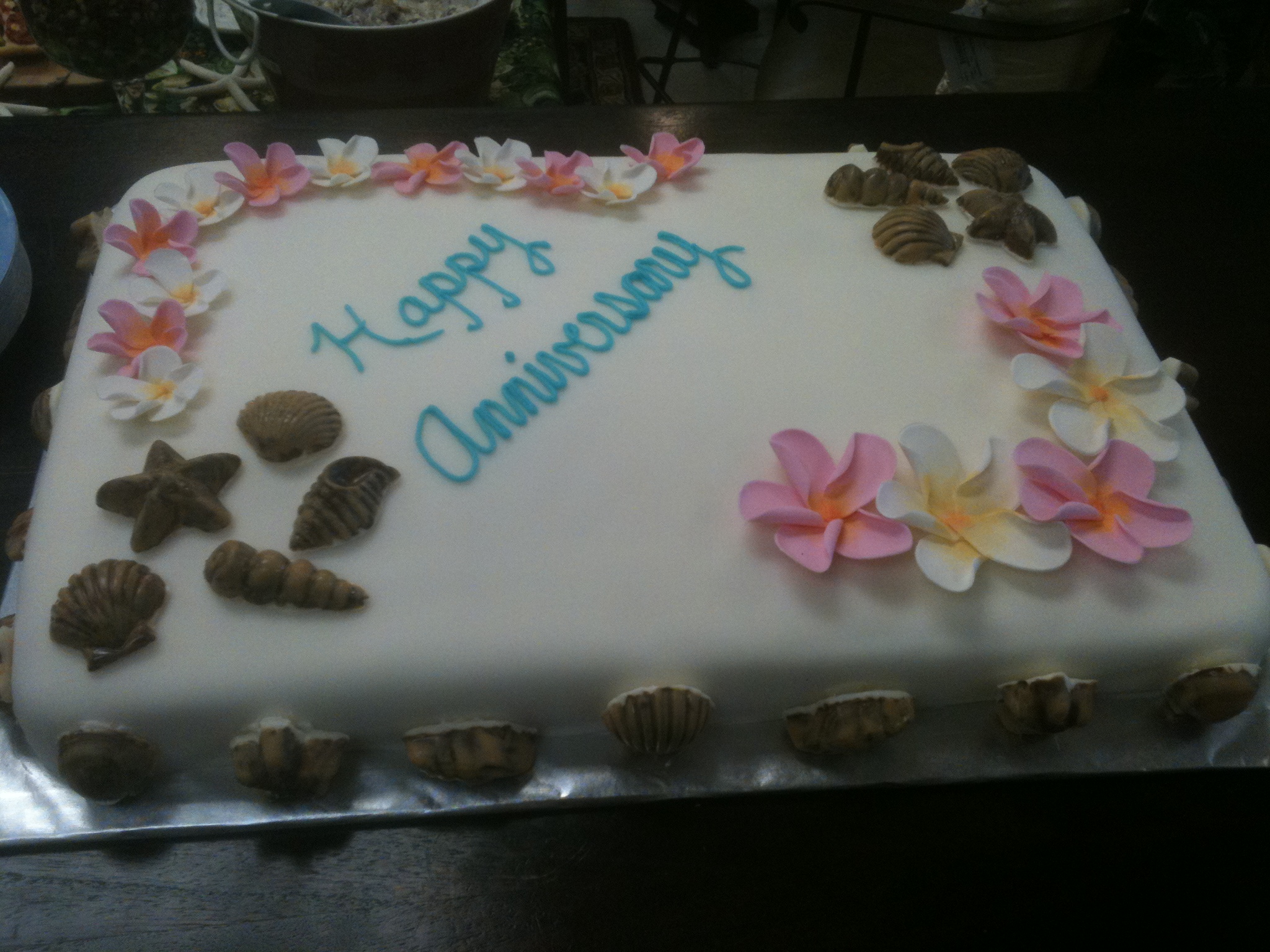 Our first year came and went so fast – hard to believe we are now 2 years old!  This was quite a party with a tropical island theme and our great house band entertaining all of our fabulous Friends! [gallery columns="4"...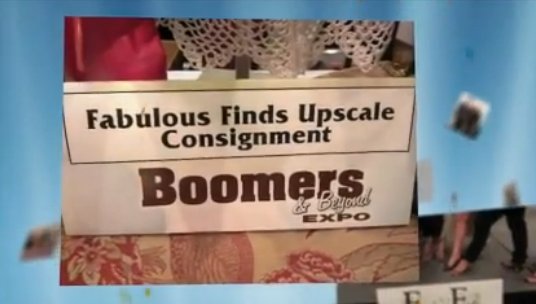 Our first Fashion Show! Such a success.  We were the main entertainment for the Expo.  The "Boomers" represent a large part of those who shop at our store.  They are smart, sophisticated fashionistas that pride themselves on being fashion forward and eager to step...